Hakken! back online
Hakken! back online


Shop online using mobile browser!
Based on overwhelming requests Hakkenonline is now available on mobile browser!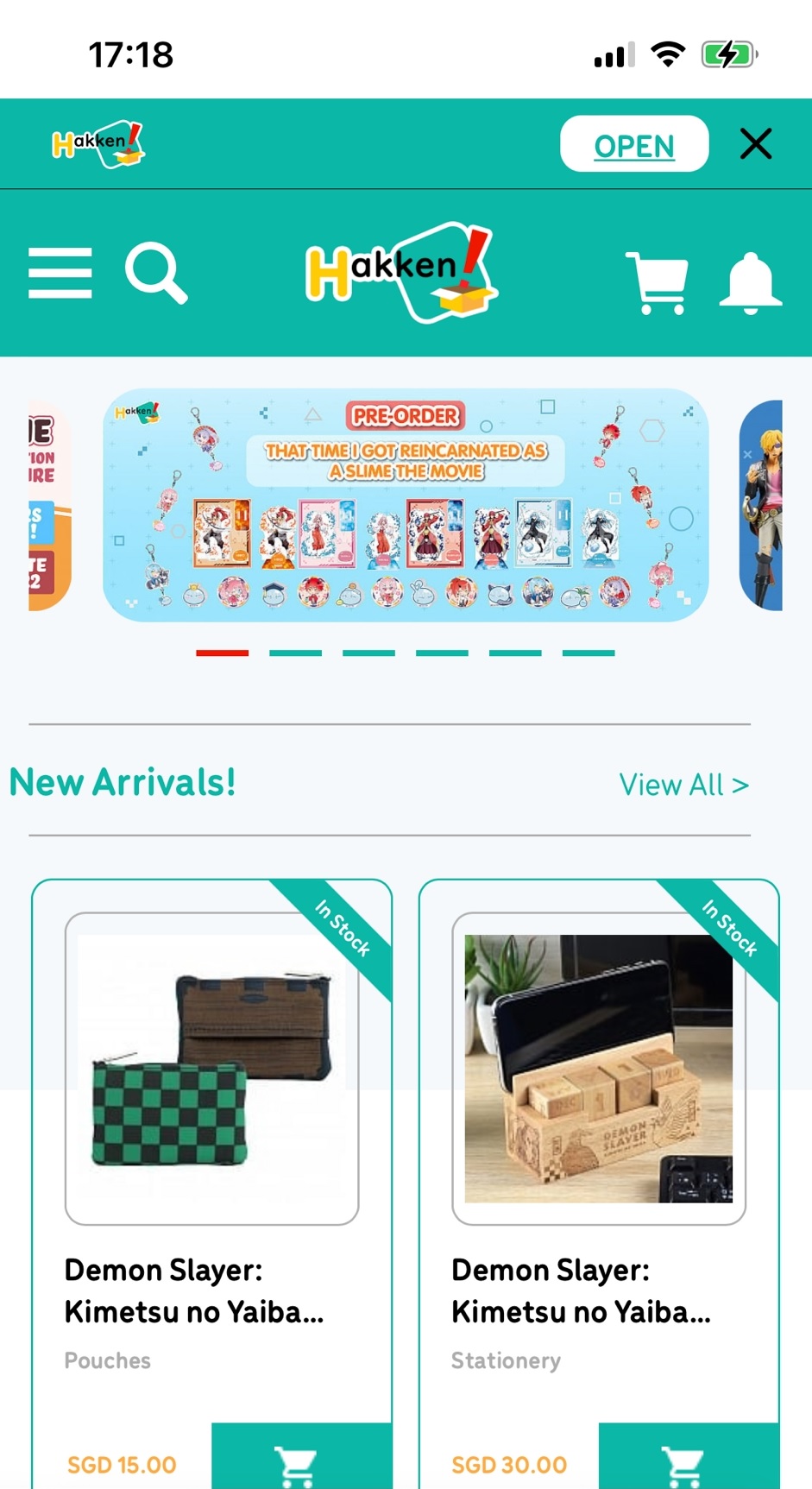 Hakken! PLUS!
Join our membership to earn Hakken! points at no cost!
You can use Hakken! points to redeem discounts and exclusive merchandise!




Improved Preorder process on Hakken!
Reduced waiting time for your Preorders!

No waiting time for Preorder bills to be sent to you.

No extra cost when your Preorders arrived at different months due to manufacturing/shipping delays

Preorders are required to be fully paid upon ordering and will be shipped out the moment it arrives at our warehouse.

For more information please visit our FAQ and Return Refund Policy.

P.S. Be sure to update Hakken! APP to the latest version!
You may also like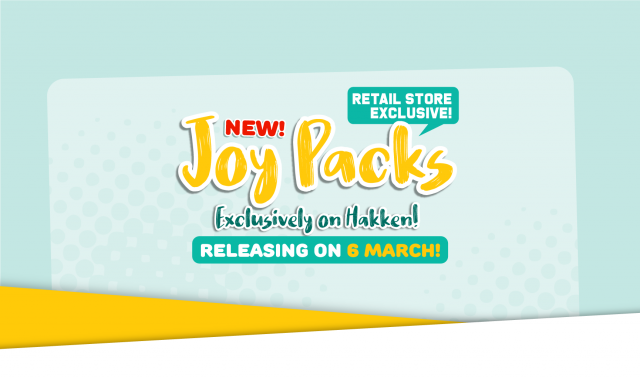 We're super excited to announce what we've got for you for the month of March!! You've probably seen them at events such as Anime Festival Asia, but now, you don't…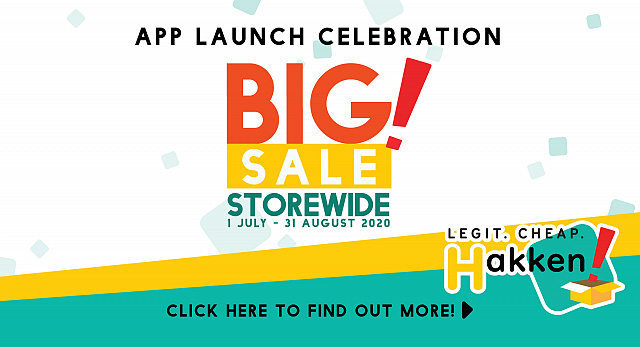 We're celebrating, and so should you! To celebrate the launch of our new App, we're going BIG! (so you can stay home!)     From the beginning of July to the end of August, Hakken!Online…

Shop online using mobile browser! Based on overwhelming requests Hakkenonline is now available on mobile browser! Hakken! PLUS! Join our membership to earn Hakken! points at…