FEBRUARY FESTIVITIES!
FEBRUARY FESTIVITIES!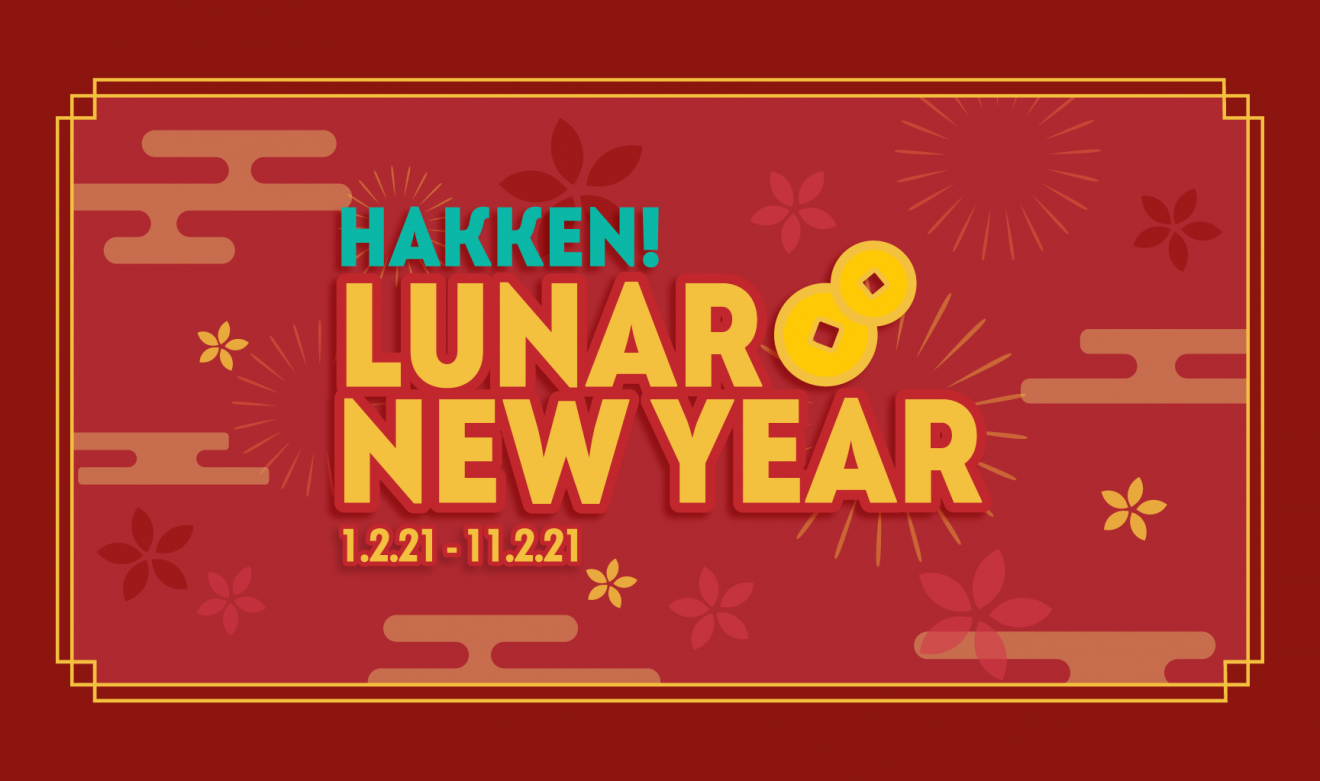 Happy Lunar New Year!
Usher in the Year of the Ox with us with our Red Packet Campaign!
Hakken!'s got some exciting stuff happening this Lunar New Year!
Spend $50 at our retail shop and receive a Red Packet* from us from 1 of the following values:
-$5, $10, $20 and maybe even our highest value of $88!
Celebrate with us this Chinese New Year!!
*Voucher Terms and Conditions below:
-Only purchases in a single receipt will qualify.
-Each customer is entitled to only 1 red packet.If a red packet voucher is used in a purchase, we will assume that the red packet has been redeemed by the customer, and another red packet will not be issued even if the conditions are met.
-Voucher amounts will vary; but there will be a confirmed value in each red packet (as stated above).
-Red packet vouchers may not be stacked. In the situation that a customer has received multiple vouchers due to multiple visits, they may only use one per visit.
-Red packets will be distributed at random. Customers may not exchange opened red packets.
-Only valid for Retail Shop purchases.
-Vouchers cannot be exchanged for cash currency.
-Vouchers are valid from 1 Feb 2021 to 28 Feb 2021.
-Vouchers cannot be replaced if lost or stolen.
-Hakken! reserves the right to amend or change any of the above terms and conditions at our discretion.  
You may also like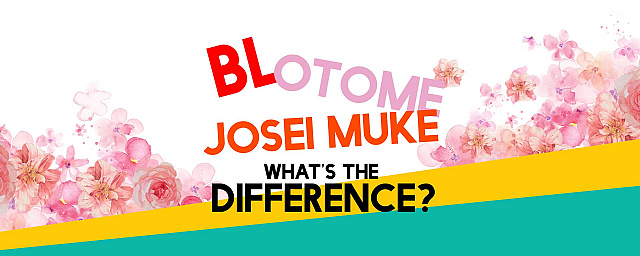 Not every series with many hot men is boys' love (BL) or an otome series. When you find your female friend screaming about a series full of men, don't assume she likes…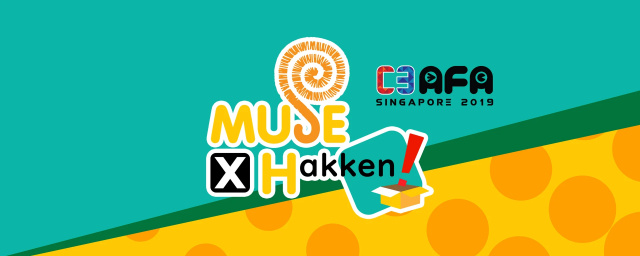 Are you ready for C3AFA 2019? We've got an awesome list of products lined up for AFA, but this year we're offering shoppers a bargain you just can't refuse! We'd…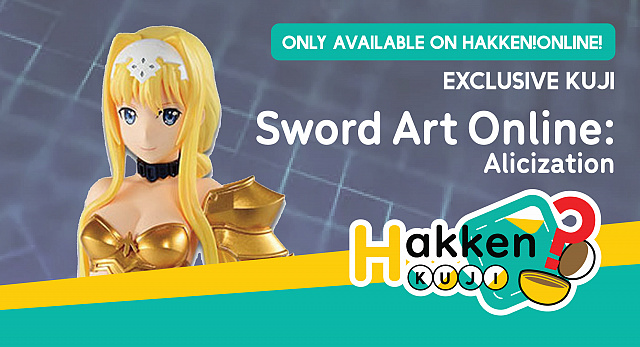 Hakken!Online is back with another exclusive Kuji for fans of Sword Art Online: Alicization! Only $12 per ticket, you can stand a chance to win amazing prizes!  Check out the line-up…