Hakken! Mobile Launch Campaign
Hakken! Mobile Launch Campaign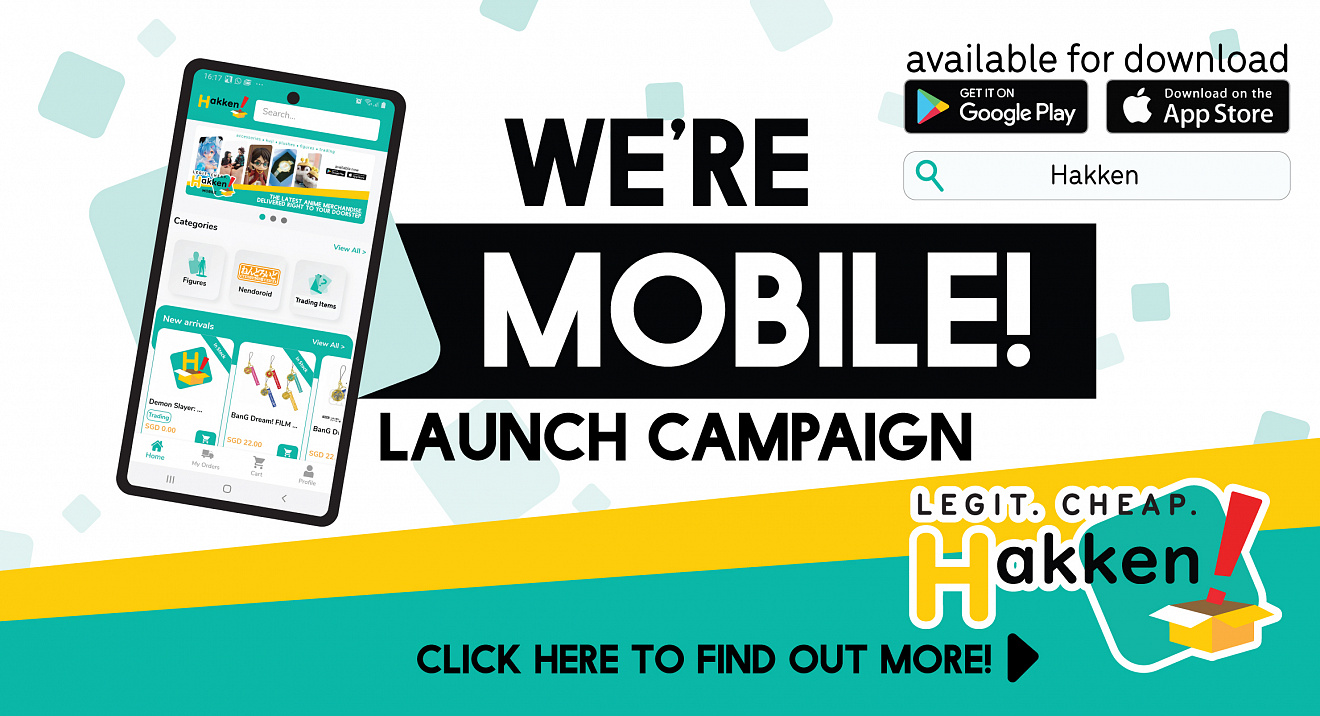 We're mobile now! 
You can now get the latest legit anime goods at the lowest prices, right at your fingertips!
We've now got brand new features; you can now combine pre-orders to save on shipping and enjoy seamlessly linked carts between web and app platforms. 
We're super excited, and in order to celebrate, we've prepared a Launch Gift for all our customers who download the mobile app.
How to Redeem?
1. Download the Hakken! Mobile app.
2. Your gift will be in your notifications.
3. Shop for your favourite Anime Goods. 
4. Proceed to the payment page and enter the promo code you want to use.
5. Enjoy your discount!
Terms and Conditions
- Vouchers are valid for use only on Hakken!Online from 12 June - 31 August 2020.
- Vouchers are valid for use with minimum spending indicated. 
- One use per customer (per shipping address)
- Only applicable to in-stock items. 
- Hakken! reserves the rights to amend, update or replace the terms and condition for this promotion.
You may also like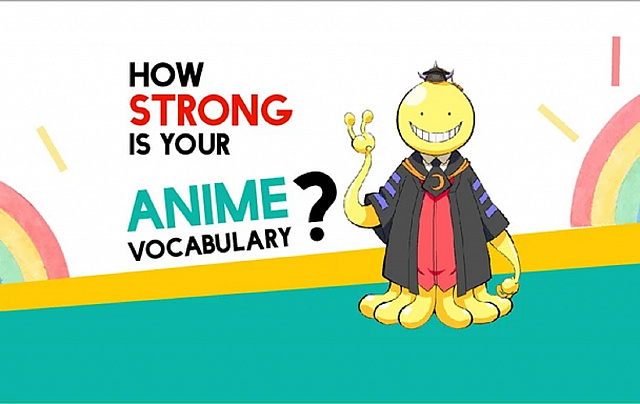 During this time of crisis, it is only logical that we stay at home and be safe from crowds and gatherings. What can you do at home then?! If you are reading this article, chances…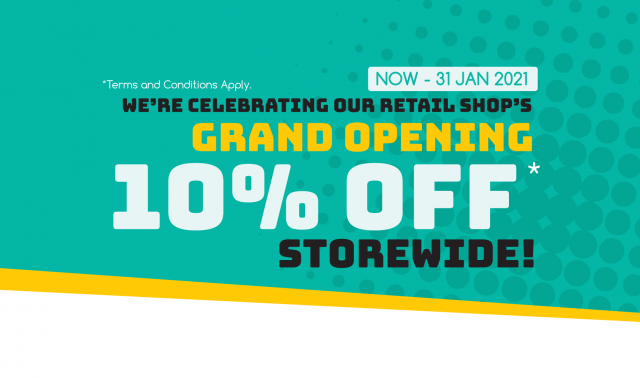 We're officially open!! We'd like to thank all of our customers both new and old for their support during Hakken! Shop's opening weekend!!  Thank you all for your patience…

HAPPY BIRTHDAY SINGAPORE! Singapore's 58th Birthday is Coming Soon!! Celebrate with Hakken! and receive a FREE BOX of SPYxFAMILY gummi with a minimum purchase of $58 either in-store…