Wish Upon a Star!
Wish Upon a Star!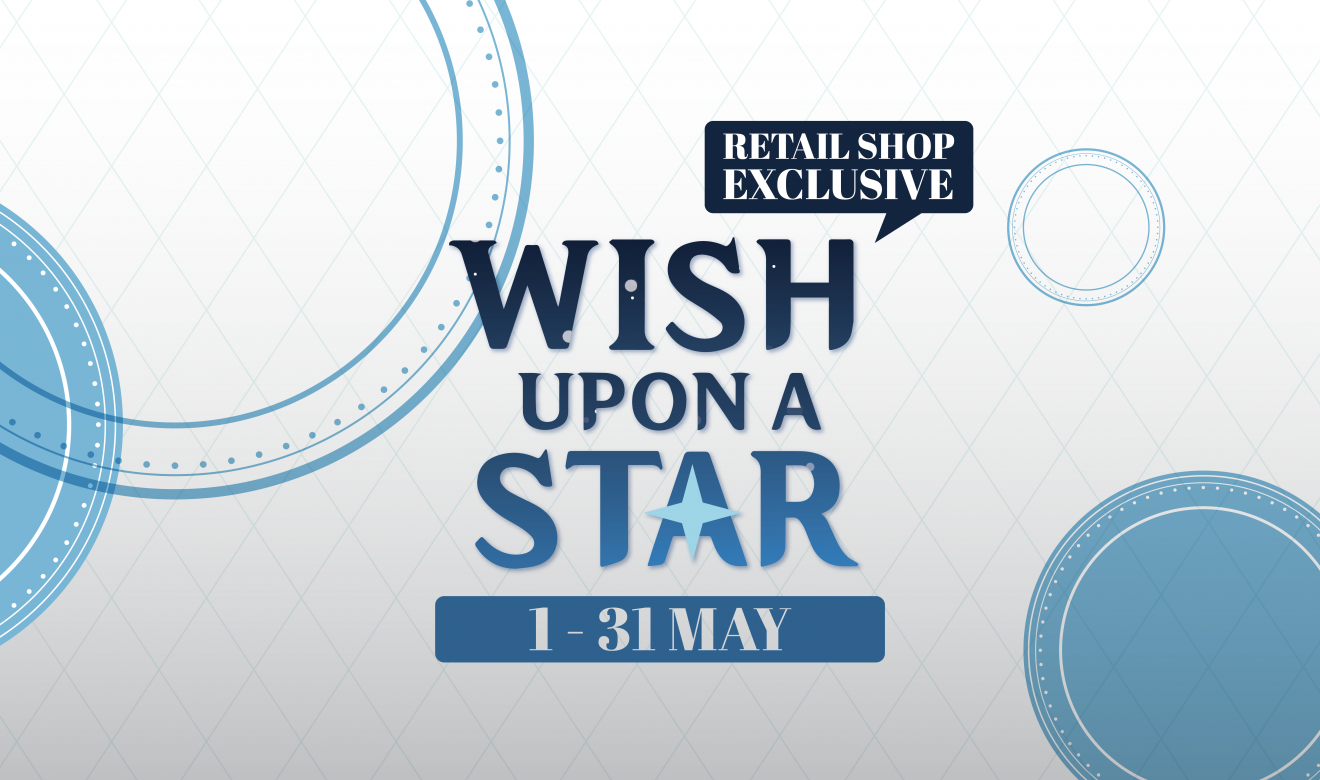 Wish your favourite Genshin Character Home!!
Receive a Wish with
every $20 spent
at Hakken!'s Retail Shop! 
Each wish can contain either a Character, Weapon, or Landscape Collectible Card!
HOW TO TAKE PART
Spend $20 or above in a single receipt, and get the chance to roll from our Garapin machine!
The ball that you've rolled will determine the type of card you will receive*:
| | |
| --- | --- |
| Colour | Type |
| Yellow | 5* Character |
| Red | 4* Character |
| Blue | 5* Weapon |
| White | Landscape |
PLEASE NOTE THAT AFTER EVERY DRAW THE POOL WILL BE RESET.
*All cards are selectable, only available while stocks last.
Genshin Impact Items Restock
You guys really swept our shelves, but don't fret, more is finally here!!!
We're finally restocked on Genshin Impact Items!!
Grab what you've been eyeing now before it's all gone!!
SUGOIII Cosplay Meet
Meet and Greet popular local cosplayers at the Hakken! Retail shop on 29 and 30 May! 
Here's our guest lineup:
Rithe
Reakami
Xiaoyukiko
Akaei Ray
Kiyo
There'll be merchandise and cheki available, so don't miss this chance to get up close and personal with these cosplayers!! When you
spend $50 or more on Cosplayer merchandise, you can carry all of it in a special XL Paper Bag!!
Come down in Cosplay and receive a $2 voucher* (no minimum spend)!! 
*Limited Quantity per day. Terms and Conditions apply.
You may also like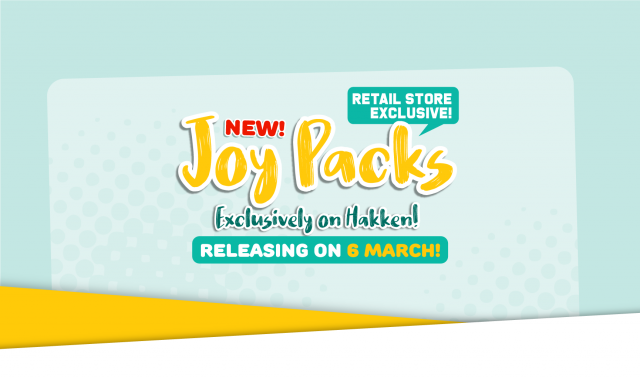 We're super excited to announce what we've got for you for the month of March!! You've probably seen them at events such as Anime Festival Asia, but now, you don't…

Shop with us from 3rd June to 12 June 2022 to enjoy Selected Prize Figures up to 40% discount! during our FLASH SALES happening on both weekends, Friday to Sunday!…

7.7 Sales! Shop at Hakken! and checkout with the below promo codees to enjoy great discounts! 77HAKKEN1 ---- $1 off instock only (min $7 spent) 77HAKKEN7 ---- $7 off instock only (min…