Win a Chance to Meet the Voice Actors!
Win a Chance to Meet the Voice Actors!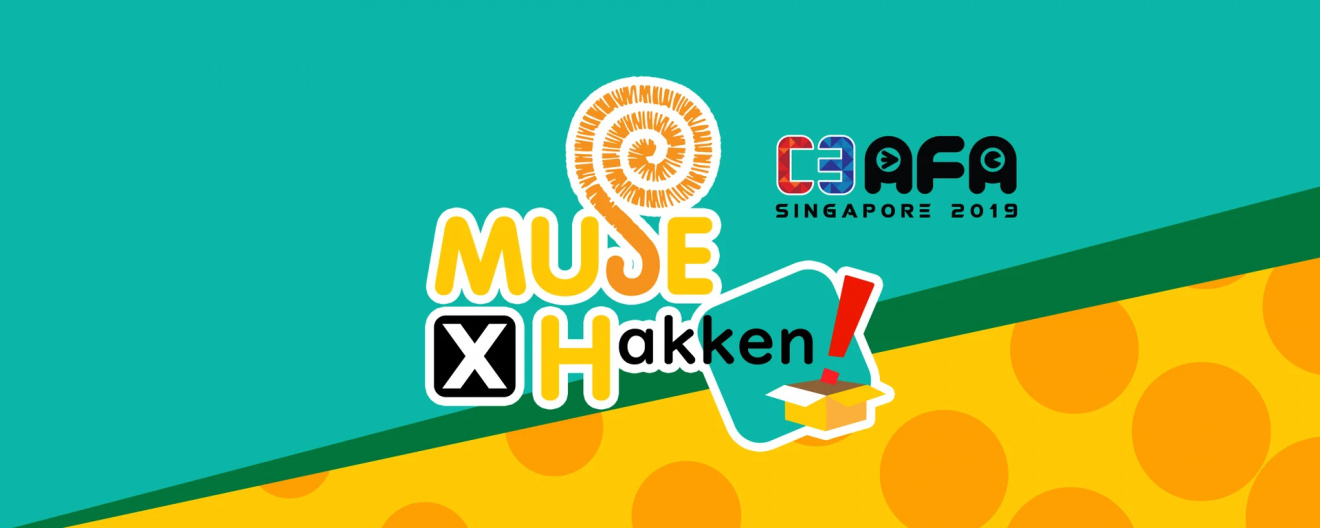 Stand a chance to win an exclusive Autograph Session with the Voices of Rimuru and Ranga from the Hit Anime Series That Time I Got Reincarnated as a Slime!
The Voice Actors of the Lovable and Overpowered slime and his trusty Tempest Wolf will be making their way to C3 Anime Festival Asia 2019 as special guests! Not only will they be making an appearance on the Main Stage; fans can also stand a chance to score 1 of the 5 slots that Muse is giving away for free!
All you need to do is like the Muse SG Facebook page and share this post, and you'll be in the running for one of the very limited slots available for this rare up-close-and-personal Autograph Session!!
Don't miss this chance!
You can check out the other exciting things happening at the Muse x Hakken! Booth as well by following Muse SG and Hakken! on Facebook!
You may also like

Hakken! will be joining hands with Muse in our first ever appearance at C3 Anime Festival Asia Singapore 2019! We're super excited to be able to work with Muse…

Feeling gloomy about price hike? Fret not! 3.3 Sales is here! Come shop with us from 1st March 2022 to 6th March 2022 to enjoy storewide 7% discount*! Members will also receive a "Free…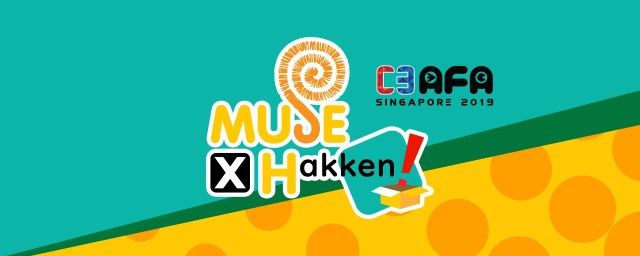 Stand a chance to win an exclusive Autograph Session with the Voices of Rimuru and Ranga from the Hit Anime Series That Time I Got Reincarnated as a Slime! The Voice Actors…