We're OPEN!
We're OPEN!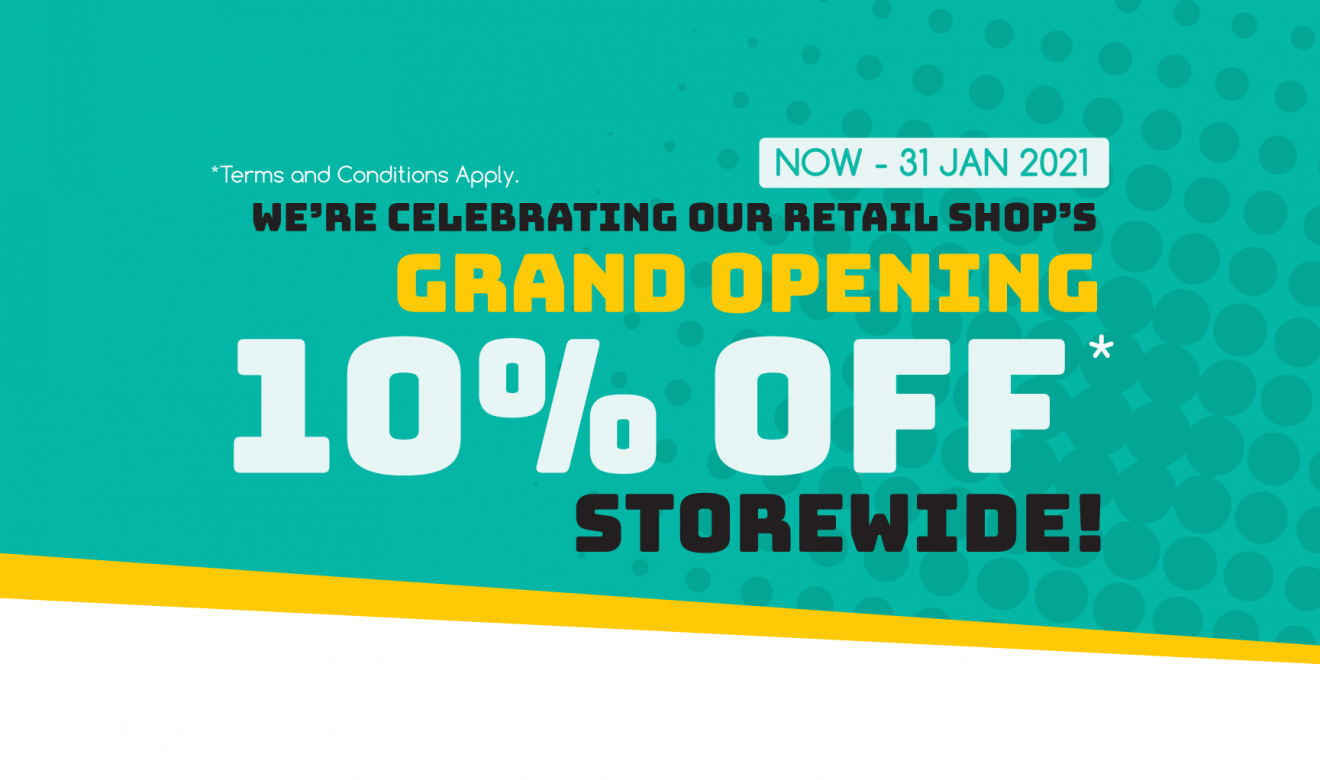 We're officially open!!
We'd like to thank all of our customers both new and old for their support during Hakken! Shop's opening weekend!! 
Thank you all for your patience and understanding! We're so happy to have served you, and look forward to continuing to doing so! 
If you haven't heard however, Hakken! now has a physical shop!!
Visit us at
Plaza Singapura, 68 Orchard Road, #07-08, Singapore 238839
from
10am to 10pm!
Furthermore, to celebrate the opening of our shop, we're extending our Grand Opening Promotion of 10% Off Storewide* to our customers online as well! 
We can't wait to see you at the shop!! 
*Terms and conditions: 
-Discounts are only applicable for in-stock items that arrive before NOV 2020. 
-All products listed are accurate in colour and size as indicated in the listing to the best of Hakken!'s ability. It is the responsibility of the buyer to check the desired colour, size and variation of the product before purchasing.
-All items on sale will only be on discount for the stipulated dates. 
-All orders are subject to item availability.
-Hakken!Online reserves the right to alter prices or withdraw or modify products on promotion.  
-All processed orders are non-refundable. No exchanges or returns can be made upon purchase.
-The price of the goods shall be that stipulated in Hakken! Online's app/website at the date of order.
-The price is in SGD inclusive of GST. All prices listed are before shipping, and shipping costs will be borne by the consumer.
-Payment of the total purchase price (including GST and delivery charges) must be made in full before dispatch of goods.
-The delivery address of the buyer must be accurate. Indicated delivery addresses cannot be changed once the order has been dispatched.
-There may be certain delays in shipping for international orders, depending on region, in light of current COVID-19 Measures.
You may also like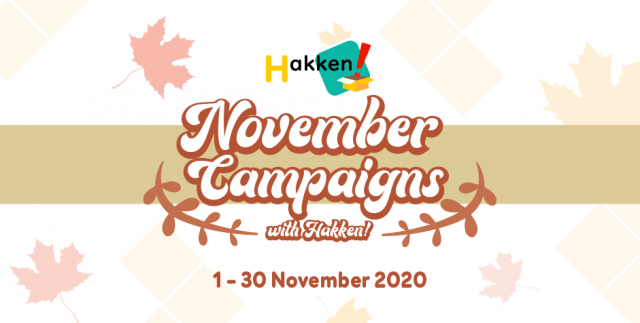 It's almost November! This is what Hakken! has in store for you: 11.11 The Heart wants what it wants! Treat yourself right this 11.11 at Hakken! Online! From Nov 1 - Nov…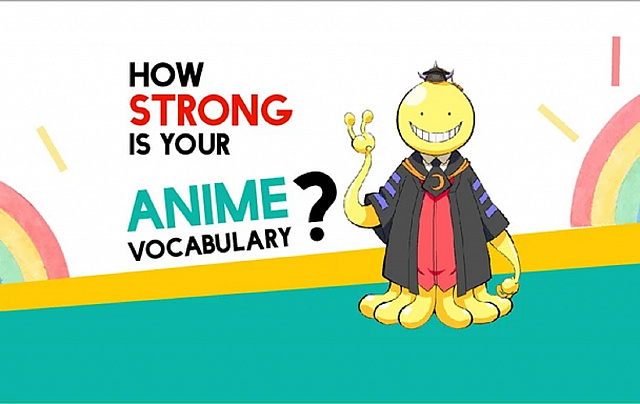 During this time of crisis, it is only logical that we stay at home and be safe from crowds and gatherings. What can you do at home then?! If you are reading this article, chances…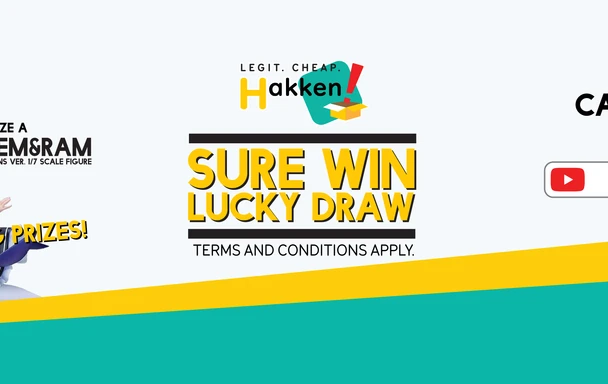 Hakken!Online wants to thank you! We're holding a special sure-win Lucky Draw for customers who spend $30 and above on Hakken!Online! Here's…