Summer Slime!
Summer Slime!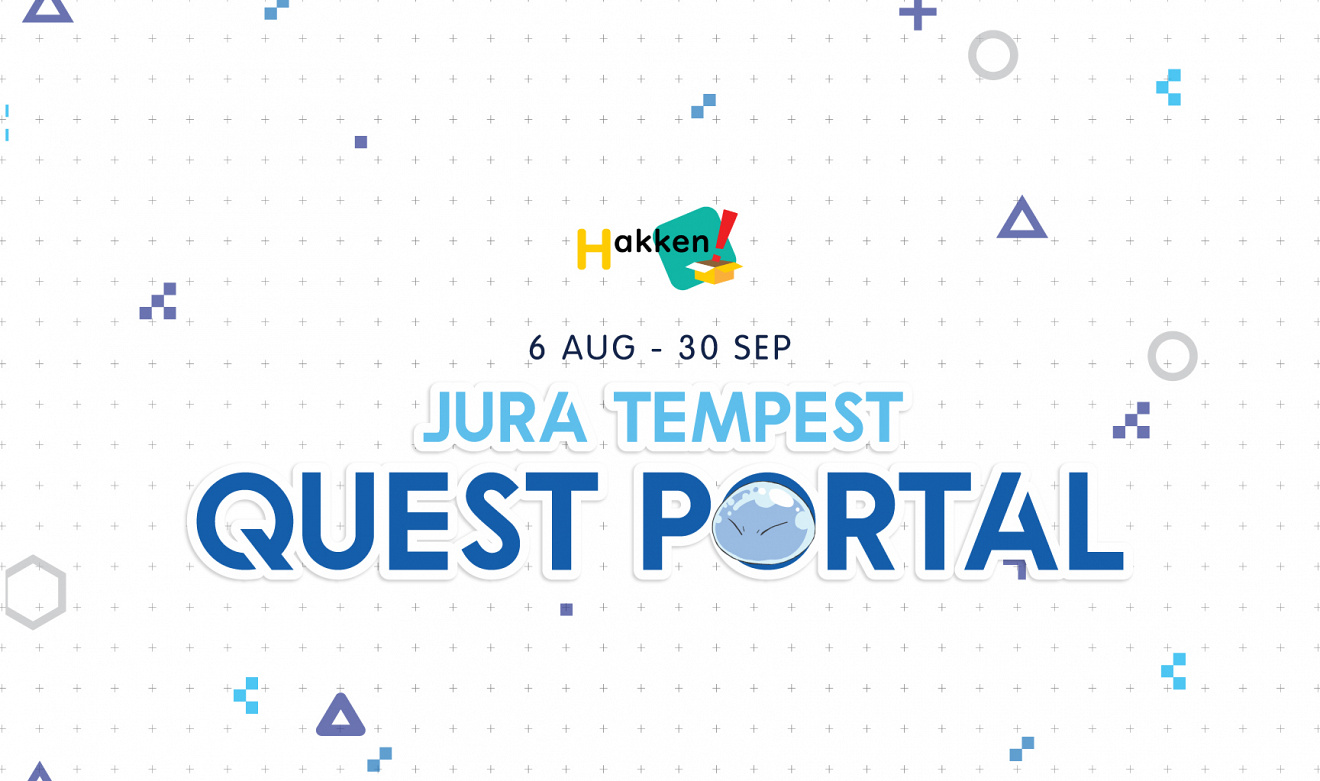 It's Summer Slime!
Rimuru-sama has taken over Hakken! @ Plaza Singapura this August and September!

From 6 Aug to 30 September, Hakken! is hosting the esteemed Ruler and Cabinet members of the Jura-Tempest Federation.
Draw Your Own Slime
Design your own Slime and name it! Notable masterpieces will be showcased on the Hakken Slime Wall of Fame! 
Jura-Tempest Quest Portal
Participate in tasks on the Jura-Tempest Federation Quest Portal and stand a chance to become one of 5 winners per quest to receive a $10 Voucher*!
Aug 6 – Aug 19
How Many Stars are in the Cup?
The Ministry of Science is wondering how many stars the Daruma Cup can hold – can you guess the number?
Aug 20 – Sep 1
Find all the Orc Invaders!
The Ministry of Defence has received reports of Enemy Orcs spotted in the Hakken! shop! Can you help them find out how many enemies have infiltrated?
Sep 2 – Sep 15
How Much Do You Know?
The Ministry of Intelligence is checking their records, do you know enough to help them confirm the facts?
Sep 16 – Sep 30
How Many Items are in the Mystery Box?
The Cabinet has received a mysterious box! Rimuru is trying to guess how many items are inside. Can you get it right?
 
Summer Sale
To celebrate summer and cool ourselves off, selected merchandise from That Time I Got Reincarnated as a Slime is on sale! Don't miss your chance to grab exclusive merchandise while you can!
Keep an eye out for our Slime Picks to see what our staff are crazy about this summer!
You can also receive a free postcard** with every purchase of any That Time I Got Reincarnated as a Slime merchandise. 
There are a total of 13 designs to collect! 
*Terms and Conditions apply.
**Postcards will be given out at random. While stocks last.
You may also like

7.7 Sales! Shop at Hakken! and checkout with the below promo codees to enjoy great discounts! 77HAKKEN1 ---- $1 off instock only (min $7 spent) 77HAKKEN7 ---- $7 off instock only (min…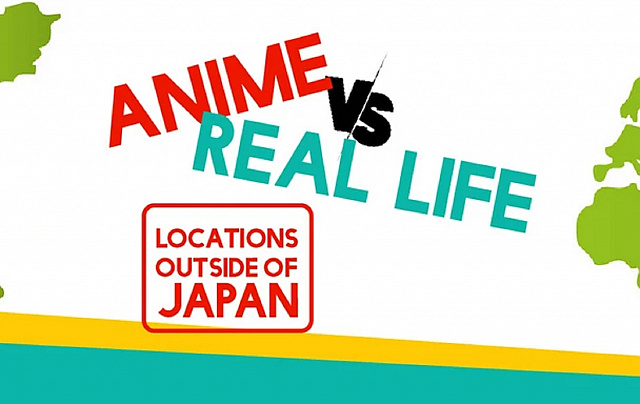 Anime, as we already know, is usually set in their place of origin, Japan. With that said, did it ever cross your mind to visit Japan, the holy land of 2D lovelies? You Are (Not) Alone. …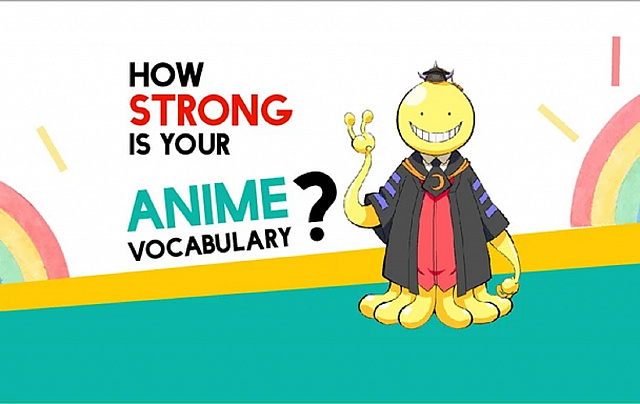 During this time of crisis, it is only logical that we stay at home and be safe from crowds and gatherings. What can you do at home then?! If you are reading this article, chances…