NEW! Hakken! Exclusive Kuji!!
NEW! Hakken! Exclusive Kuji!!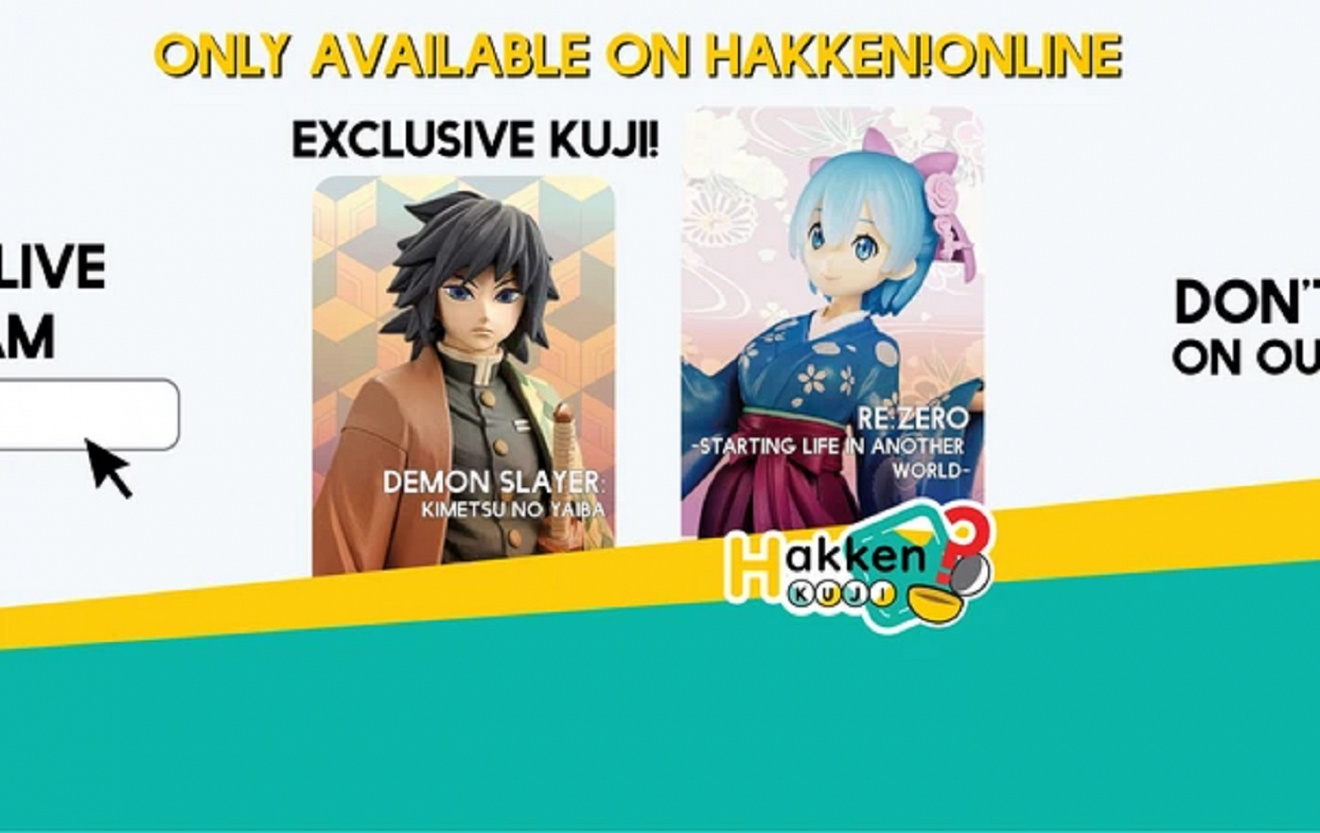 Tired of waiting for new Kuji to show up for your favorite series?
Hakken! has got the solution.
This May, Hakken! will be launching not one, but two site exclusive Kuji.
Get ready for Demon Slayer: Kimetsu no Yaiba and Re:ZERO Kuji!
Check out our lineup below!
TERMS & CONDITIONS
1. Each Hakken! KUJI Ticket allows for ONE RANDOM DRAW of ONE ITEM within the stipulated Prize Pool; selection of prize variants is only allowed within the SAME PRIZE TIER drawn (eg. Similar item but different designs or colours), subjected to availability.
2. Number of each item in the Prize Pool is as stipulated; no additional copies will be added to the current ongoing Prize Pool.
3. Hakken! KUJI Ticket(s) purchased are NOT EXCHANGEABLE for cash or REFUNDABLE.
You may also like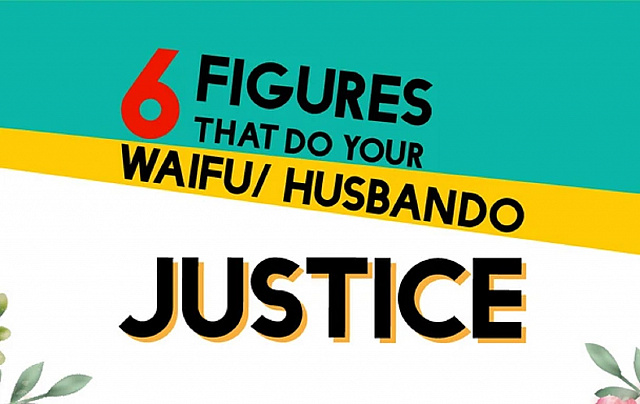 Not much luck in the 3D/リア充 (Ria-Ju)* department? Your significant other thinks it's kinda creepy that you collect scantily clad figurines of adolescent girls or half-naked men? Find…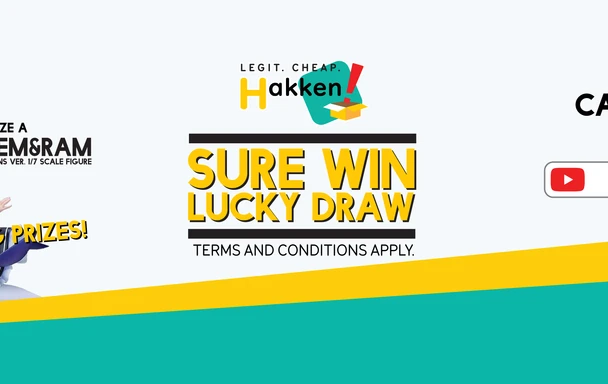 Hakken!Online wants to thank you! We're holding a special sure-win Lucky Draw for customers who spend $30 and above on Hakken!Online! Here's…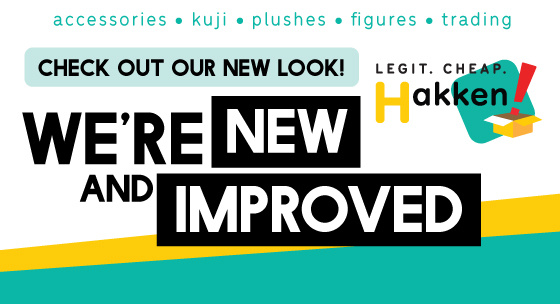 Thank you for your patience. Hakken!Online is now looking better than ever with our site revamp.  We hope you like our new look! Let's discover more Legit and Cheap Anime buys…