Hakken! November Campaigns!
Hakken! November Campaigns!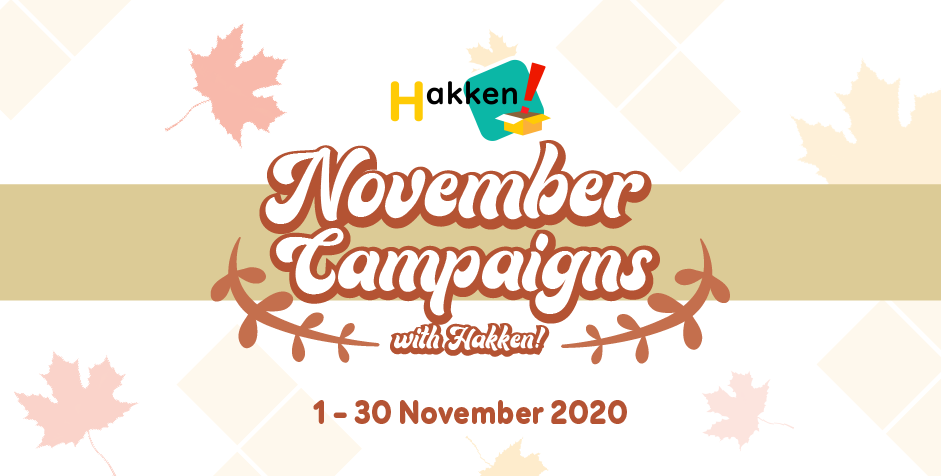 It's almost November!
This is what Hakken! has in store for you:
11.11
The Heart wants what it wants! Treat yourself right this 11.11 at Hakken! Online!
From
Nov 1 - Nov 15
, we're having an
11% storewide discount
*!
On top of the storewide sale,
local deliveries will also be only SGD 1.10
! 
If you've
downloaded the Hakken! Mobile App before October 31 23:59
,
we're throwing in an
additional 11% voucher
(stackable, no min. spend.)
Been eyeing something on Hakken!? It's time to treat yourself this 11.11 with our exclusive deals!   
Black Friday and Cyber Monday
From
Nov 16 - Nov 30
, Hakken! is celebrating
Black Friday and Cyber Monday
! 
We're launching our SGD 30 
Cyber Lootbox
with
contents worth SGD 60.
Contents
guarantee x 1 Figure, and other items.
Here's the list of titles that we'll be putting in our Loot Boxes:
•    Sword Art Online
•    The Ones Within
•    Vocaloid
•    Kizuna Ai
•    Girls' Frontline
•    Do You Love Your Mom and Her Two-Hit Multi-Target Attacks?
•    Fate Grand/Order
•    Final Fantasy VII
•    Persona 5
•    No Game No Life
•    Overwatch
•    PUBG
•    Pokemon
•    The King's Avatar
That's not all!
We're also giving you up to
50% off selected electronics and accessories
*!
*Terms and Conditions Apply.
Terms and Conditions:
-Discounts are only applicable for in-stock items that arrive before OCT 2020. 
-
All products listed are accurate in colour and size as indicated in the listing to the best of Hakken!'s ability. It is the responsibility of the buyer to check the desired colour, size and variation of the product before purchasing.
-All items on sale will only be on discount for the stipulated dates. 
-All orders are subject to item availability.
-Hakken!Online reserves the right to alter prices or withdraw or modify products on promotion.  
-All processed orders are non-refundable. No exchanges or returns can be made upon purchase.
-The price of the goods shall be that stipulated in Hakken! Online's app/website at the date of order.
-The price is in SGD inclusive of GST. All prices listed are before shipping, and shipping costs will be borne by the consumer.
-Payment of the total purchase price (including GST and delivery charges) must be made in full before dispatch of goods.
-The delivery address of the buyer must be accurate. Indicated delivery addresses cannot be changed once the order has been dispatched.
-There may be certain delays in shipping for international orders, depending on region, in light of current COVID-19 Measures.  
You may also like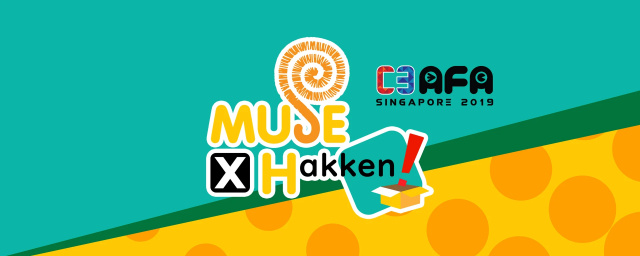 Are you ready for C3AFA 2019? We've got an awesome list of products lined up for AFA, but this year we're offering shoppers a bargain you just can't refuse! We'd…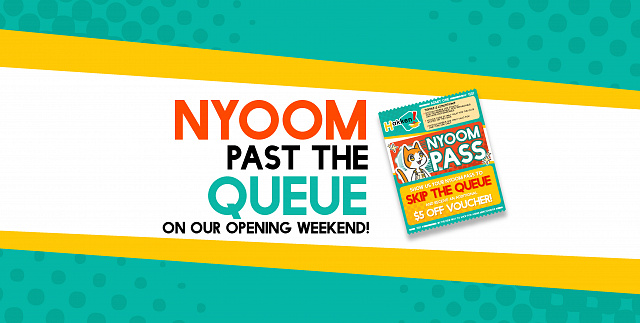 Hakken! is finally getting a physical shop! We're super excited, and we want to give back to our awesome supporters by giving away our special Nyoom Passes! What is a Nyoom Pass?…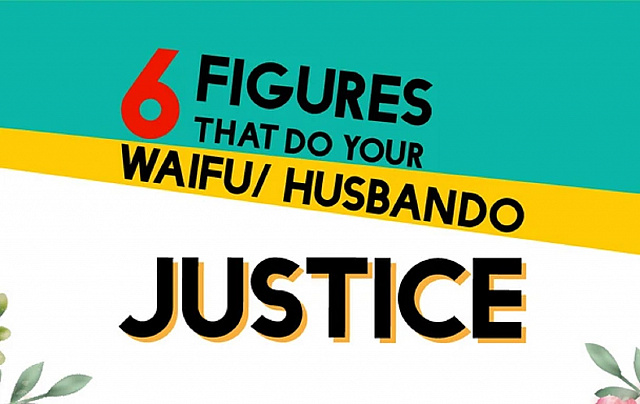 Not much luck in the 3D/リア充 (Ria-Ju)* department? Your significant other thinks it's kinda creepy that you collect scantily clad figurines of adolescent girls or half-naked men? Find…