Hakken! Exclusive Kuji: Sword Art Online
Hakken! Exclusive Kuji: Sword Art Online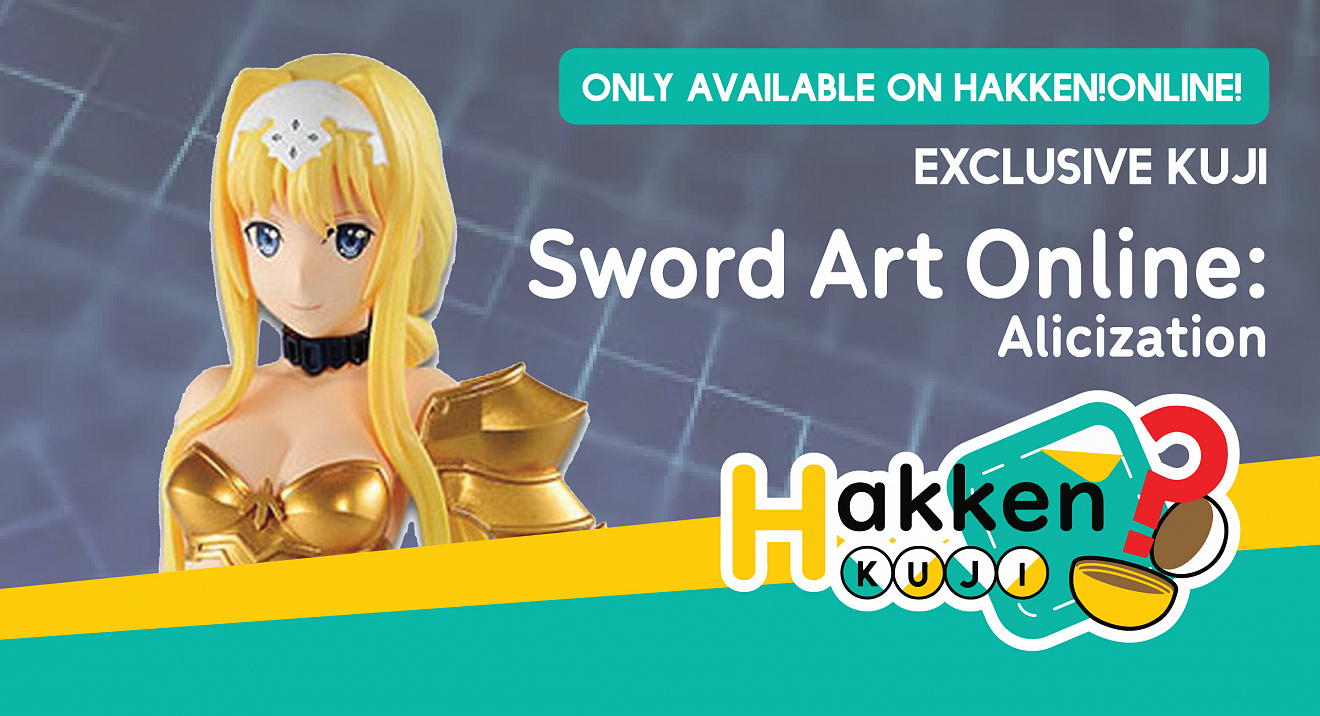 Hakken!Online is back with another exclusive Kuji for fans of Sword Art Online: Alicization!
Only $12 per ticket, you can stand a chance to win amazing prizes! 
Check out the line-up below: 

TERMS & CONDITIONS
1. Each Hakken! KUJI Ticket allows for ONE RANDOM DRAW of ONE ITEM within the stipulated Prize Pool; selection of prize variants is only allowed within the SAME PRIZE TIER drawn (eg. Similar item but different designs or colours), subject to availability.
2. The number of each item in the Prize Pool is as stipulated; no additional copies will be added to the current ongoing Prize Pool.
3. Hakken! KUJI Ticket(s) purchased are NOT EXCHANGEABLE for cash or REFUNDABLE.
You may also like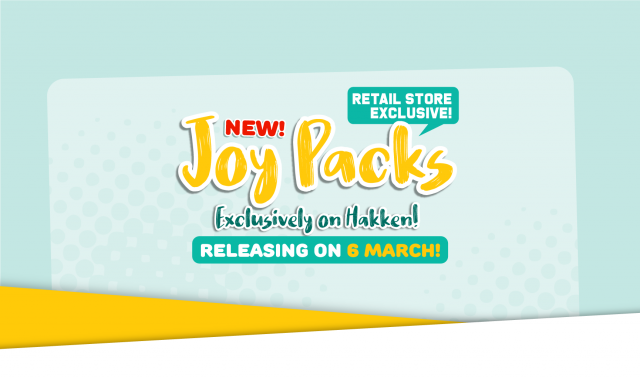 We're super excited to announce what we've got for you for the month of March!! You've probably seen them at events such as Anime Festival Asia, but now, you don't…

Thank you for shopping with Hakken! Online.  Due to the current COVID-19 situation, depending on where you are, we might face the following delays in getting your items to you:   Singapore…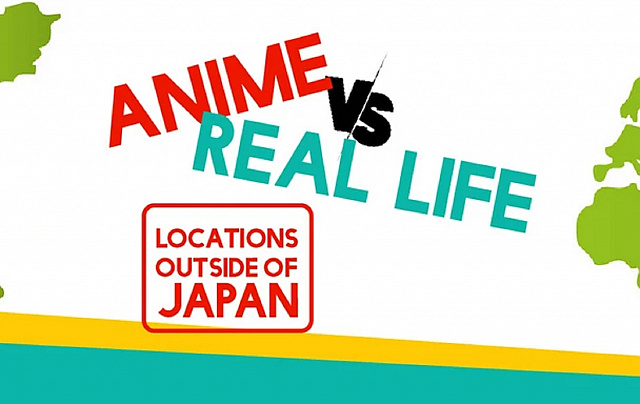 Anime, as we already know, is usually set in their place of origin, Japan. With that said, did it ever cross your mind to visit Japan, the holy land of 2D lovelies? You Are (Not) Alone. …