Hakken! December Campaigns!
Hakken! December Campaigns!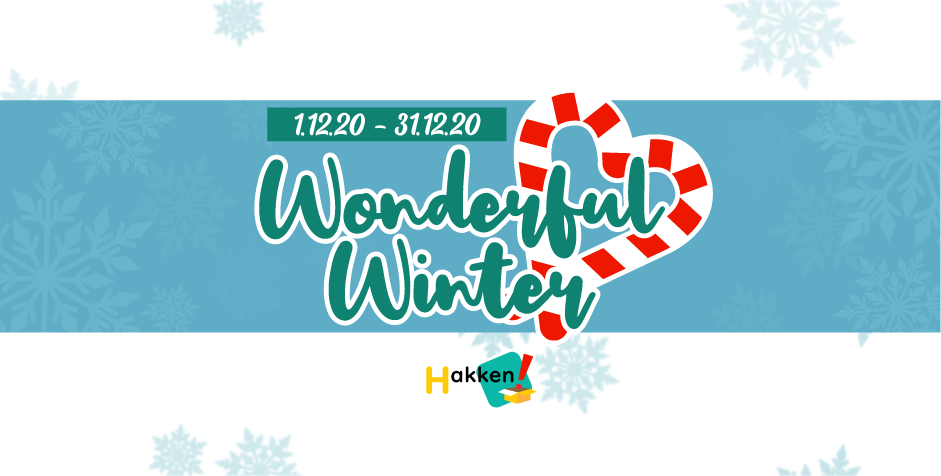 It's been a tough year, but we've managed to make it through to the end of it!
Here's what Hakken! has in store for the month of December!
Hakken!'s Wonderful Winter 2020
WINTER FLASH SALES
Are you prepared for the Holidays? Although we still may not be able to gather in large groups for festivities, you can stay home and shop for your friends and family with great deals from our 5 weeks of Flash Sales! 

We've got amazing items going at up to 80% off, including adorable Koupen Chan plushes, warm and fluffy apparel, and tumblers to hold your hot chocolate! 
Mark your calendars for our Flash Sale Dates!
1 - 6 Dec
7 - 12 Dec
13 - 19 Dec
20 - 26 Dec
27 - 31 Dec
HAVE YOU BEEN "NAUGHTY OR NICE"?
Well, it doesn't matter, because Hakken! will still give you the chance to become one of two lucky winners of either our "Nice" Angelic
Rem Nightwear SPM
or our adorably devilish "Naughty"
Rem Devil PCS Prize Figure
! 
All you need to do is download one of our templates (or both), on either Facebook on Instagram and start decorating! 
Our Theme is "
Naughty or Nice
", so make use of FB and IG's stickers and editing tools and unleash your creativity this Christmas!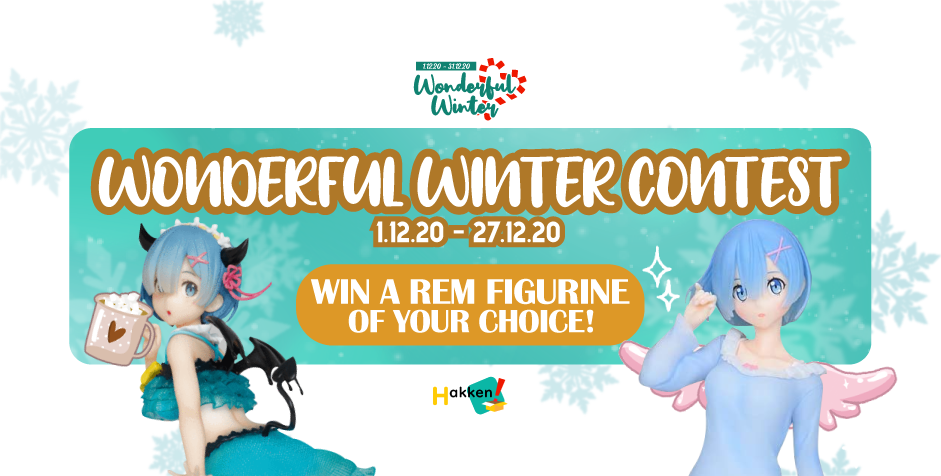 Content Specifics:
Start Date    01 Dec 2020
End Date      27 Dec 2020
Terms and Conditions:
Only 1 winner will be chosen from each platform. 
Participants may enter the competition on both platforms, however, if there are multiple entries, ONLY ONE entry will be considered.
All entries must adhere to public decency guidelines and should not assume explicit political or religious positions. This includes the use of language or themes in the graphic entries.
CHRISTMAS MINI-BACKDROP GIVEAWAY
We asked and you responded! 

Receive our exclusive Christmas Mini Background with every order of $35 and above spent on Hakken! Online! 
Keep your small figurines/standees warm with our Winter Fireplace!!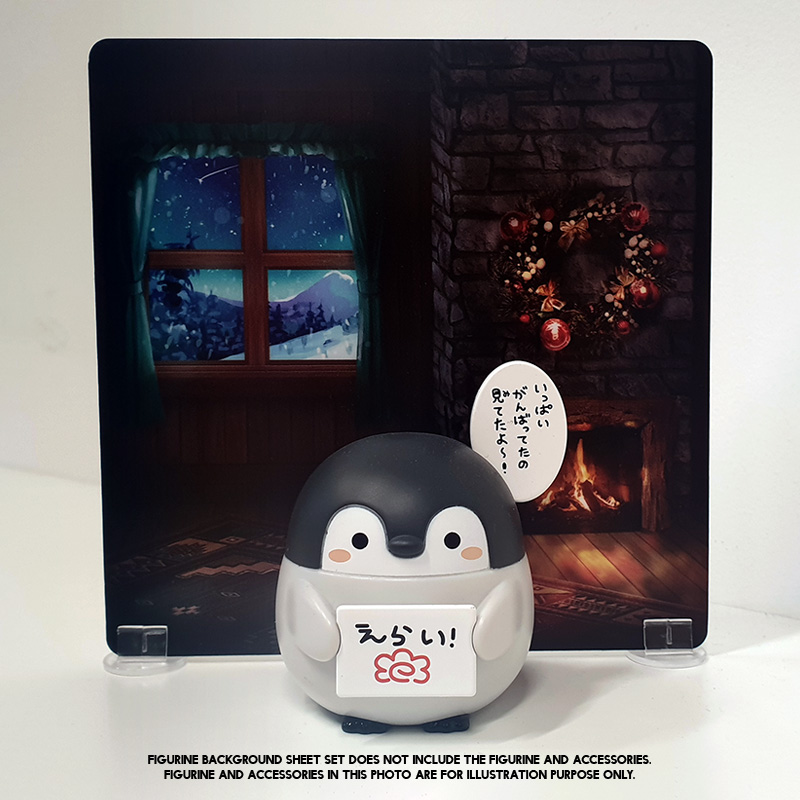 *Backdrop size approx. 15 x 15 cm.
 
Here's wishing Everyone a Merry Christmas and Happy New Year!!
You may also like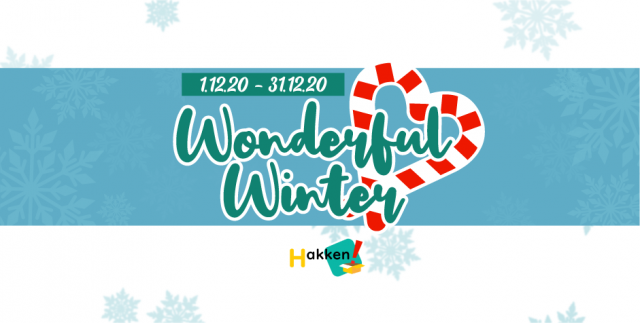 It's been a tough year, but we've managed to make it through to the end of it! Here's what Hakken! has in store for the month of December! Hakken!'s Wonderful…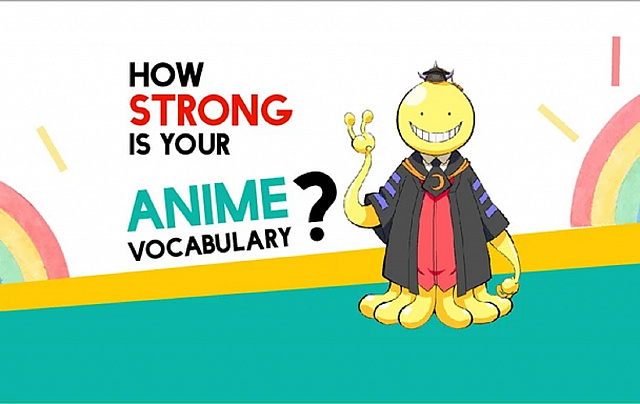 During this time of crisis, it is only logical that we stay at home and be safe from crowds and gatherings. What can you do at home then?! If you are reading this article, chances…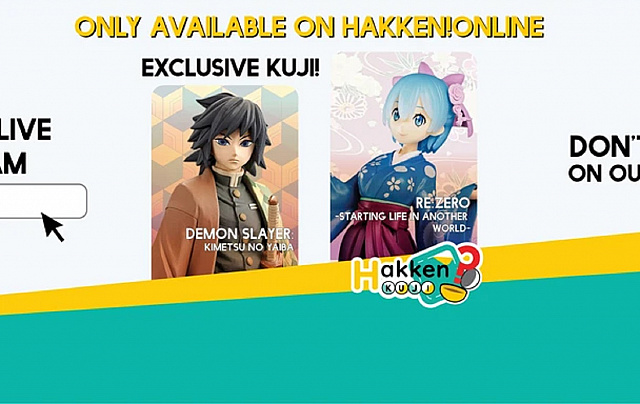 Tired of waiting for new Kuji to show up for your favorite series? Hakken! has got the solution. This May, Hakken! will be launching not one, but two site exclusive…