Genshin Impact Life Size Standee Giveaway
Genshin Impact Life Size Standee Giveaway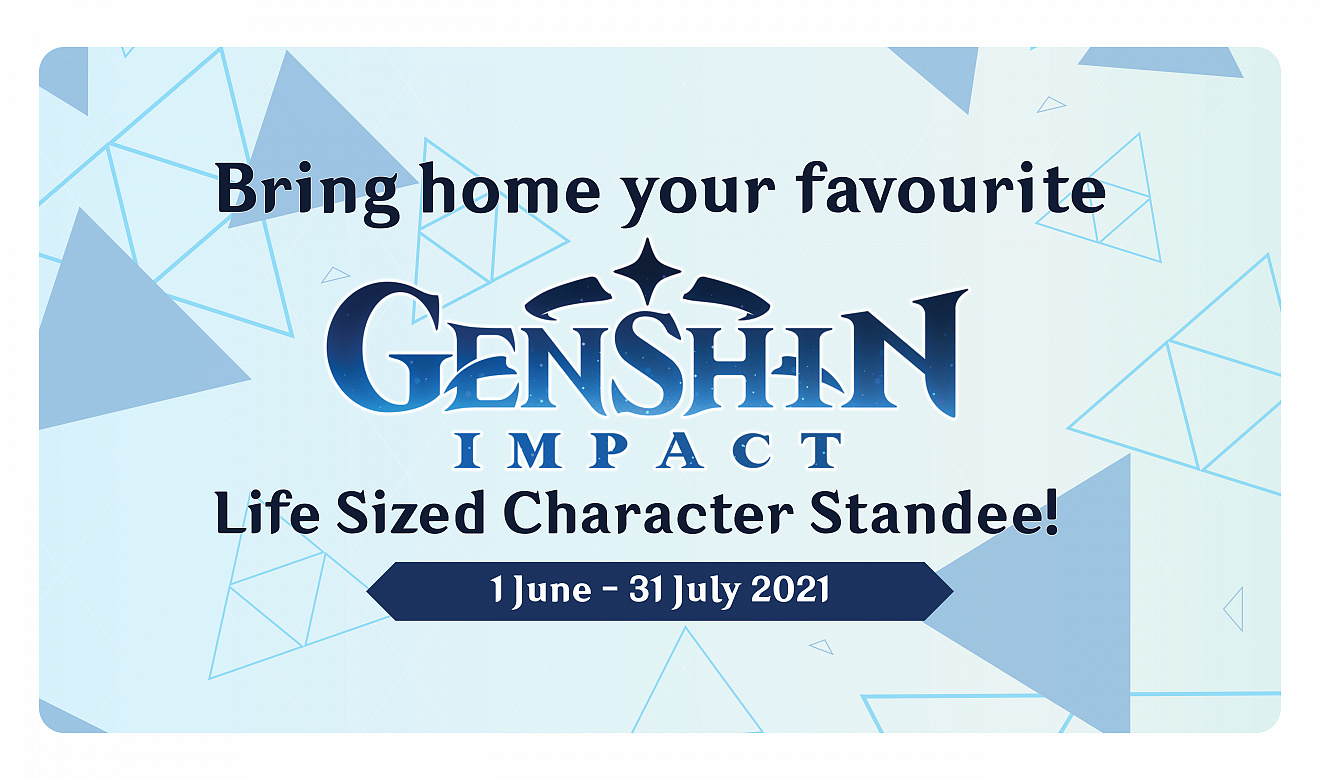 Stay safe, shop online & be rewarded with special Genshin limited items! We're extending our special Genshin in-store promotion to our online store
www.HakkenOnline.com
 as well as Hakken! on Shopee too:
Every $10 spent gets you 1 chance to bring home a Genshin standee!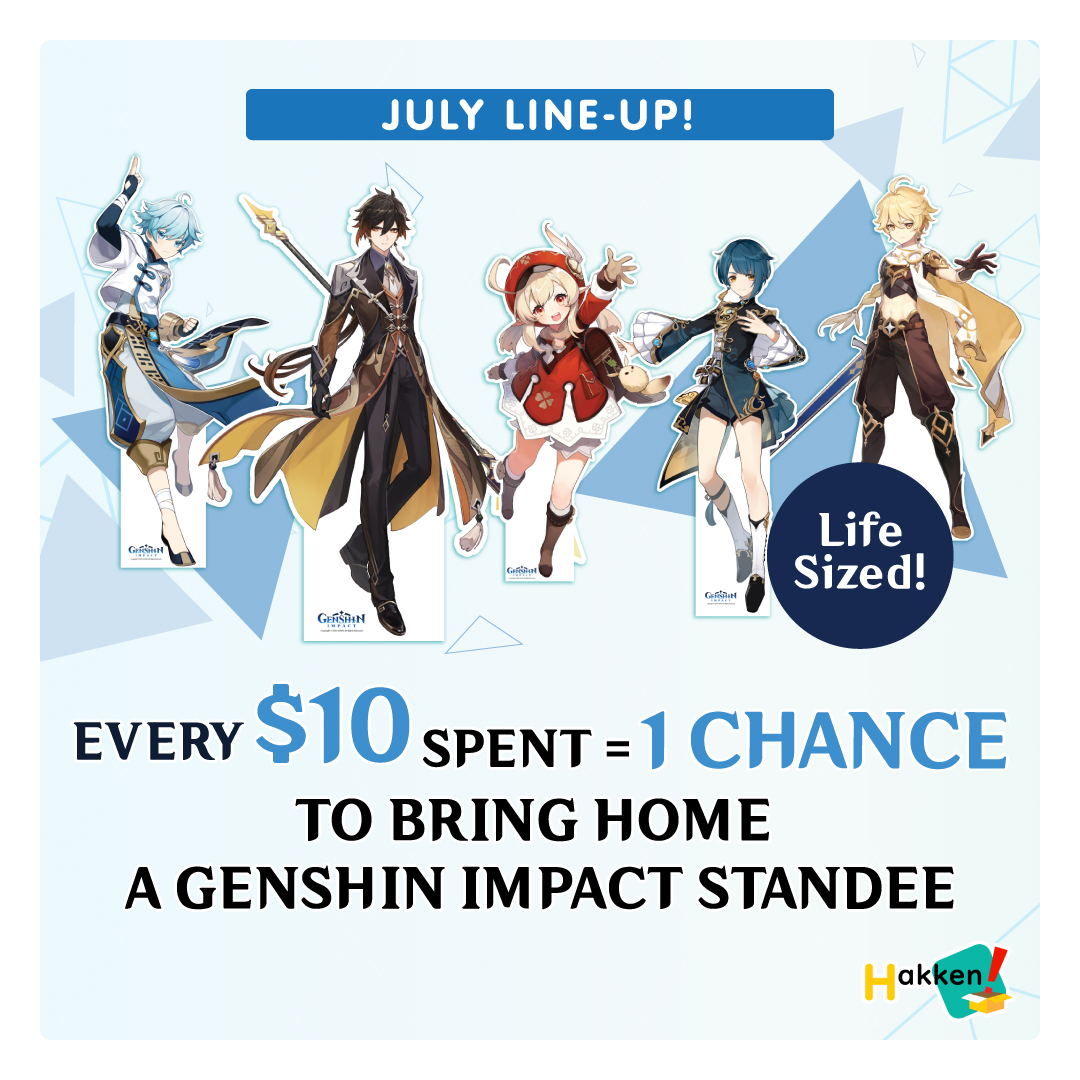 For purchases made in-store, you will draw your wish and choose the standee you'd like to win @ the cashier after making payment; if you purchase with us online, indicate the standee that you'd like to bring home here:
https://forms.gle/iZbqBDvNTFmTzotN9
Please note that your order/purchase should be in the same month as the character banner (see below for more information)
Genshin Standee 1st Banner: 1 June - 30 June
Childe, Venti, Razor, Diluc, Qiqi, Female Traveller
Genshin Standee 2nd Banner: 1 July - 31 July

Zhongli, Chongyun, Klee, Xingqiu, Male Traveller
*While stocks last. Promo is applicable only for in-stock purchases.
You may also like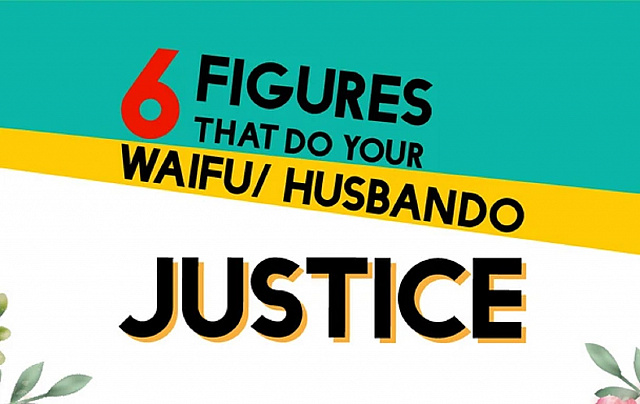 Not much luck in the 3D/リア充 (Ria-Ju)* department? Your significant other thinks it's kinda creepy that you collect scantily clad figurines of adolescent girls or half-naked men? Find…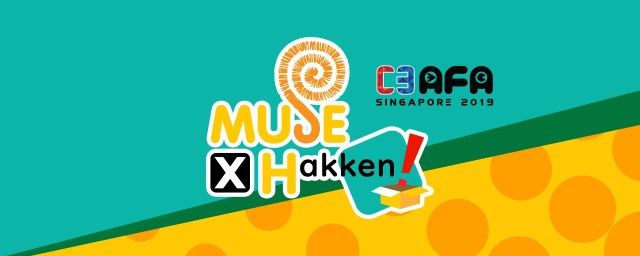 Stand a chance to win an exclusive Autograph Session with the Voices of Rimuru and Ranga from the Hit Anime Series That Time I Got Reincarnated as a Slime! The Voice Actors…

Feeling gloomy about price hike? Fret not! 3.3 Sales is here! Come shop with us from 1st March 2022 to 6th March 2022 to enjoy storewide 7% discount*! Members will also receive a "Free…