3.3 Sales!
3.3 Sales!

Feeling gloomy about price hike? Fret not! 3.3 Sales is here!
Come shop with us from 1st March 2022 to 6th March 2022 to enjoy storewide 7% discount*!
Members will also receive a "Free Local Shipping" voucher for their shopping needs this sale!
Terms and Conditions
*7% off for SELECTED IN-STOCK PRODUCTS only.
Free local shipping voucher will be sent to existing members' account created BEFORE 28th Feb 2022 5pm.
All vouchers are useable for the purchase of IN-STOCK ITEMS ONLY.
Vouchers are to be used between 1st Mar (upon receiving) – 6th Mar 2022, 23:59.
Each voucher allows ONE use per account.
Vouchers are valid only within Hakken! and its value is equivalent to the Singapore currency as stated. (for cash discount voucher)
Vouchers cannot be used in conjunction with other promotions coupon or voucher.
Vouchers are not refundable and cannot be replaced if lost, damaged or expired.
Vouchers are not refundable or exchangeable for cash and any unused balance will not be refunded.
Vouchers are not legal tender.
Overseas shipping will be charged accordingly.
Hakken! reserves the right to vary/amend the privileges or terms & conditions without prior notice.
You may also like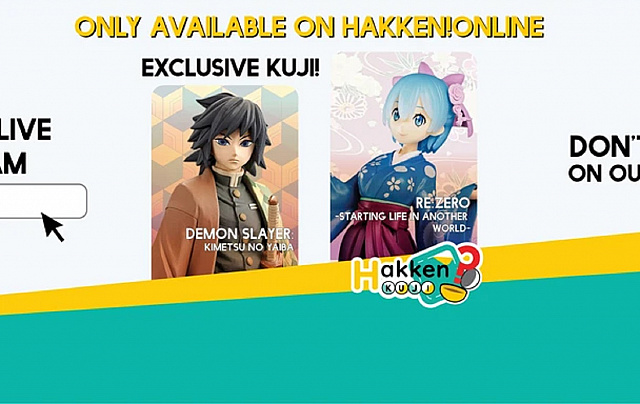 Tired of waiting for new Kuji to show up for your favorite series? Hakken! has got the solution. This May, Hakken! will be launching not one, but two site exclusive…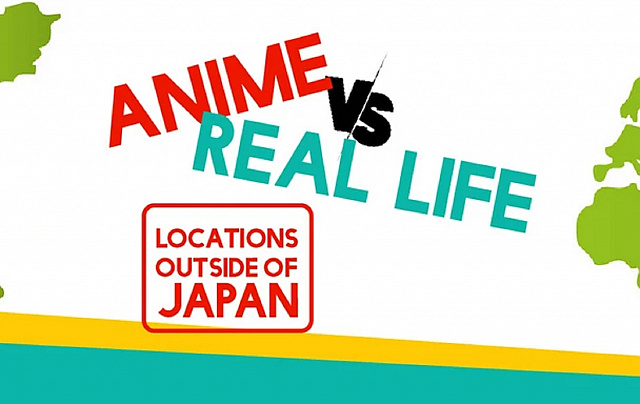 Anime, as we already know, is usually set in their place of origin, Japan. With that said, did it ever cross your mind to visit Japan, the holy land of 2D lovelies? You Are (Not) Alone. …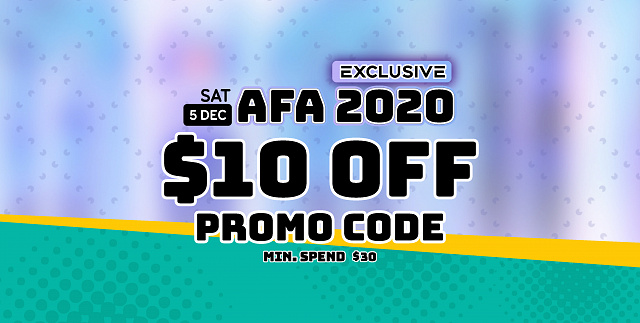 Hakken! is going to AFA2020 (Online)! If you missed us on the stream, you can still use our AFA2020 Exclusive Discount Code: AFA2020 (Min. spend $30) It's Promo Time!!! We know…